Are you sure you want to sign out?
Delete Message
Are you sure you want to delete?
Title:Easter Tag
Views: 58
Author
From:
USA
Registered: 07/11/2011
Time spent: 17087 hours
Score: 188
Rank:
This easter tag was so much fun! It was cute as well! I had lots of fun with it! Thanks Cherie!!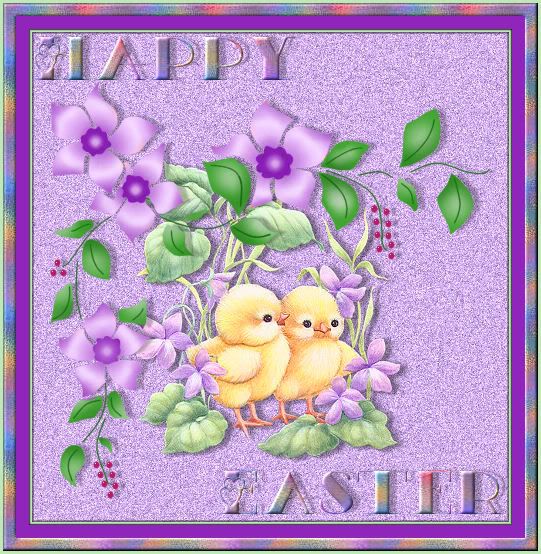 [size=14]I really like that rainbow background. Thanks for the resource!
Jennifer R.
Jennyt820@yahoo.com[/size]

(Message edited by newbeecherie On 07/16/2011 8:30 PM)
Date Posted: 07/16/2011 8:29 PM