Those are Gems you got. Thanks for sharing.




Bow.... Super collector yet humble.


@
Rare23Air83
Am totally drooling over both the Fleer 86 MJ RC cards. Congrats on your gem card and wish i can afford one. ('',)
@
huperoyalty
Hahaha!!! No complains from me. For me coming from the South of the Philippines where nba cards is not sold anywhere but only in manila something is better than nothing.
Totally awesome and agree with the BGS Pristine MJ fleer RC card. I guess the card is now in the possession of an Australian collector.
I have a Star 85 card in my PC
@
huperoyalty
No idea on the total print of the MJ National Trading Card Day. I was told that these cards were given to traders and collectors who come to a trade show sponsored by UD. I hope this graded card is the rare of all that was printed.
@
Gonblott
Thanks for viewing my post and i should agree with you when i bought the card i had the same thought and the card being BGS slabbed was perfect for me.
@
huperoyalty
This just came in today. Good to know i am not alone writing players and coaches who played or still playing in the NBA.
Some of my personalized postcards and cards autographed through mail.
Cards
Coach Bobby Knight
Coach Hubie Brown
Coach Paul Silas
Dick Vitale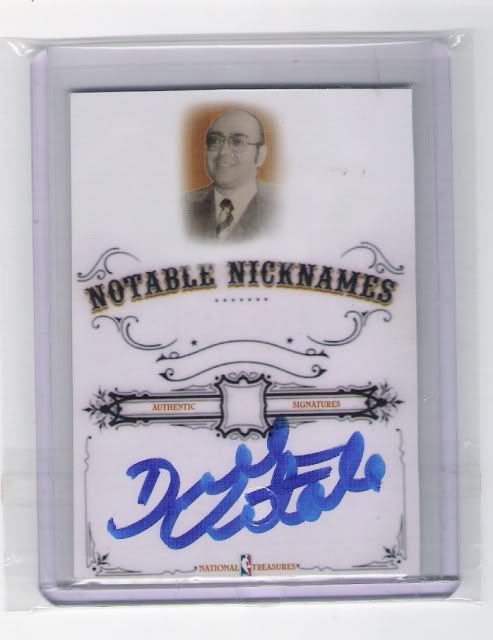 Coach Rick Carlisle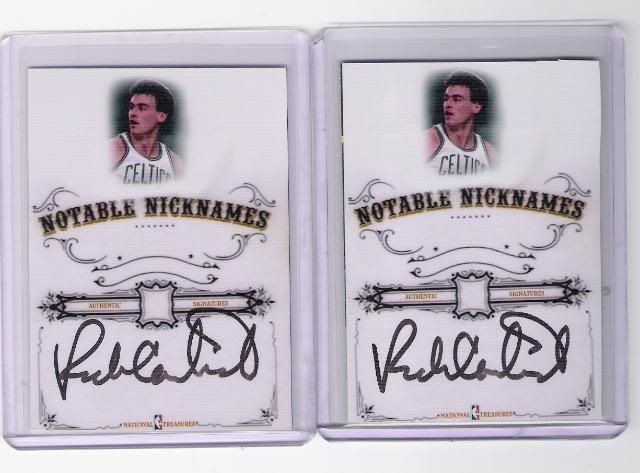 Deron Williams
Gail Goodrich
Coach Larry Brown
GM Mitch Kupchack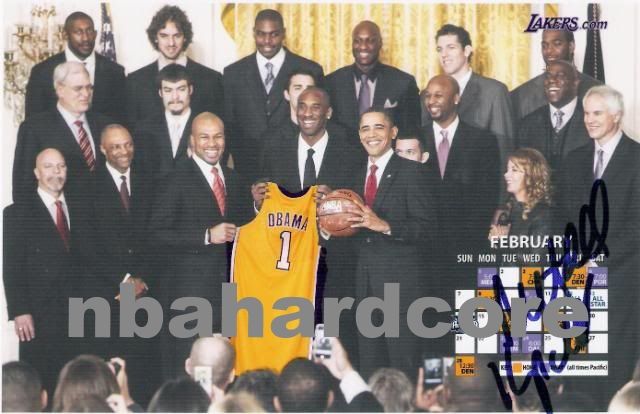 Coach Jerry Sloan
Coach Rick Carlisle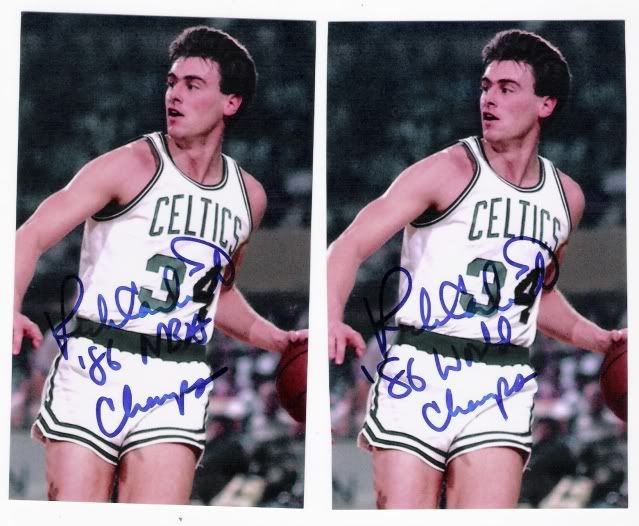 Anyone attaining autographs via mails or emails.
These are my recent ones.
Jeff Pendergraph
Pete Chillcut
Tony Delk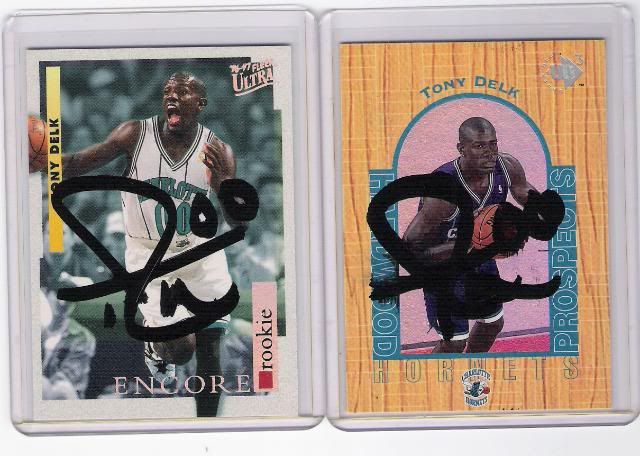 Felton Spencer
More of my recent TTM success
This is my MJ graded cards. Had to sweat it out to get this card from a collector in manila.