| | |
| --- | --- |
| (Date Posted:08/29/2010 01:12) | Share to: |
Spa Mania

By: Blue Lizard Games
Available: Big Fish Iwin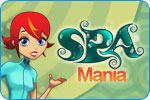 Jade is an animal rights activist who dreams of starting her own earth-friendly spa. To do this, she must first learn the ropes and deliver 5-star service in San Francisco. Use your time management skills to pamper guests with massages, facials, mud masks and more. Use profits for things like ginseng tea and other upgrades. Can you manage the spa and indulge the needs of demanding patrons?
Spa Mania 2

By: Blue Lizard Games
Available:
Big Fish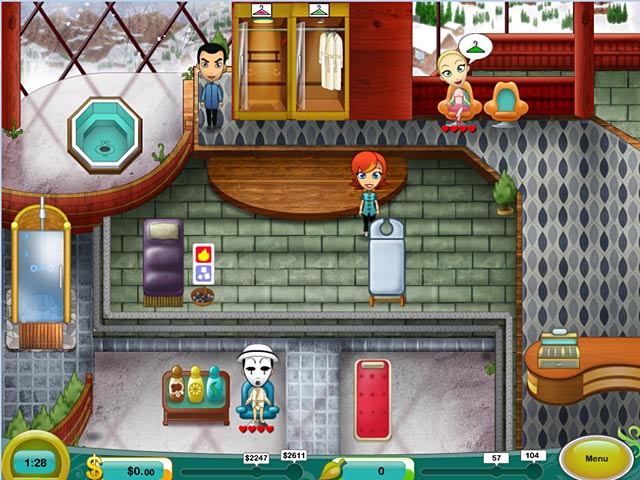 Jade`s line of spas have always been known for being the most relaxing, organic, and eco-friendly! Recently, however, her customers have started to complain, so Jade must travel across the country and check in on every one of her spas. Upgrade each spa to become more and more Green, and make sure each one of your customers is totally relaxed in this frantic Time Management game. Can you survive the Spa Mania?
Purchase fun upgrades
Stop the saboteurs
Save Jade`s spas!
--------------------------------------------------------------