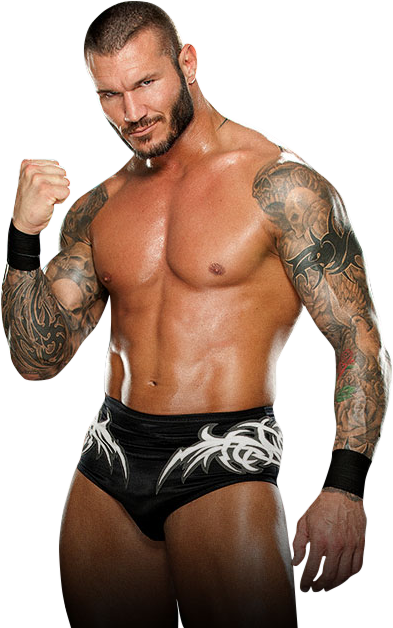 Rank:none
Score: 3
Posts: 3
Registered: 06/28/2013

| | |
| --- | --- |
| (Date Posted:01/05/2018 22:02 PM) | |
Warning: This roleplay may contain things not suitable for everyone. There may be some violence, there may be some foul language, hell there may even be some sexual content. So all you single-minded people out there...TURN BACK NOW!!! You've been warned...

B

RP Title:

Here to kick ass!

People Mentioned/Used:

Taken

Out Of Character Comment(s):

Debuting

To Be Continued By:

Anyone

B
The scene open backstage newest superstar lifting huge metal balls using a chain lift both of them up. Newest superstar in Beast clearly he showing his power putting chain around his neck lifting both huge mental balls. He takes a break looking into the camera, and he started speaking.

Here to kick ass! I didn't come here to make friends or hook up with a woman, because I came here to kick ass don't care who you are or success you have that ring is my cage once you step inside you become my food. I will chew you up and spit you out until there is nothing left, so you looking at most powerful wrestler in this company has ever seen. Trust me when I tell you no one will be able to survive destruction which I unleash why everyone who gets in my way ends up in hospital. My name is Beast! Here to kick ass!

Beast puts chain around his neck again lifting heavy metal balls.

Disclaimer: This layout is made by Second City Designs for the use of John as Beast. caught claiming this as your own, will be hunted down faster then a pack of meat at a grocery store on fourth of July.