Are you sure you want to sign out?
Delete Message
Are you sure you want to delete?
Title:My favourite holiday memory
Views: 14
Ian McKellen
"Cycling from Lancashire to Stratford-Upon-Avon for four plays at the theatre there - sleeping under canvas & queuing for tickets."
(Message edited by ClaireonWheels78 On 05/08/2018 05:23 AM)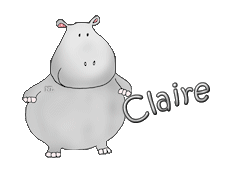 Date Posted: 05/08/2018 05:21 AM
Emma Thompson
"Scotland. It's raining, I play hide & seek with my child. For three weeks..."
(Message edited by ClaireonWheels78 On 05/08/2018 05:27 AM)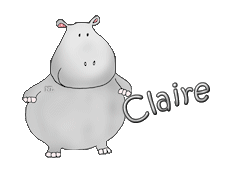 Date Posted:05/08/2018 05:26 AM
Zoe Wanamaker

Learning to sail on the Norfolk Broads
(Message edited by ClaireonWheels78 On 05/25/2018 02:19 AM)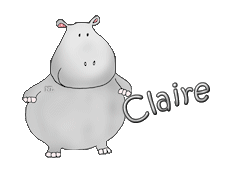 Date Posted:05/24/2018 06:21 AM
Ewan McGrgor

Riding my motorcycle across the Mongollian Steppe Yee haw
(Message edited by ClaireonWheels78 On 05/25/2018 02:29 AM)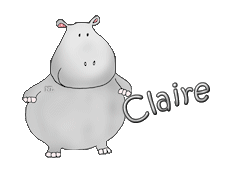 Date Posted:05/25/2018 02:20 AM